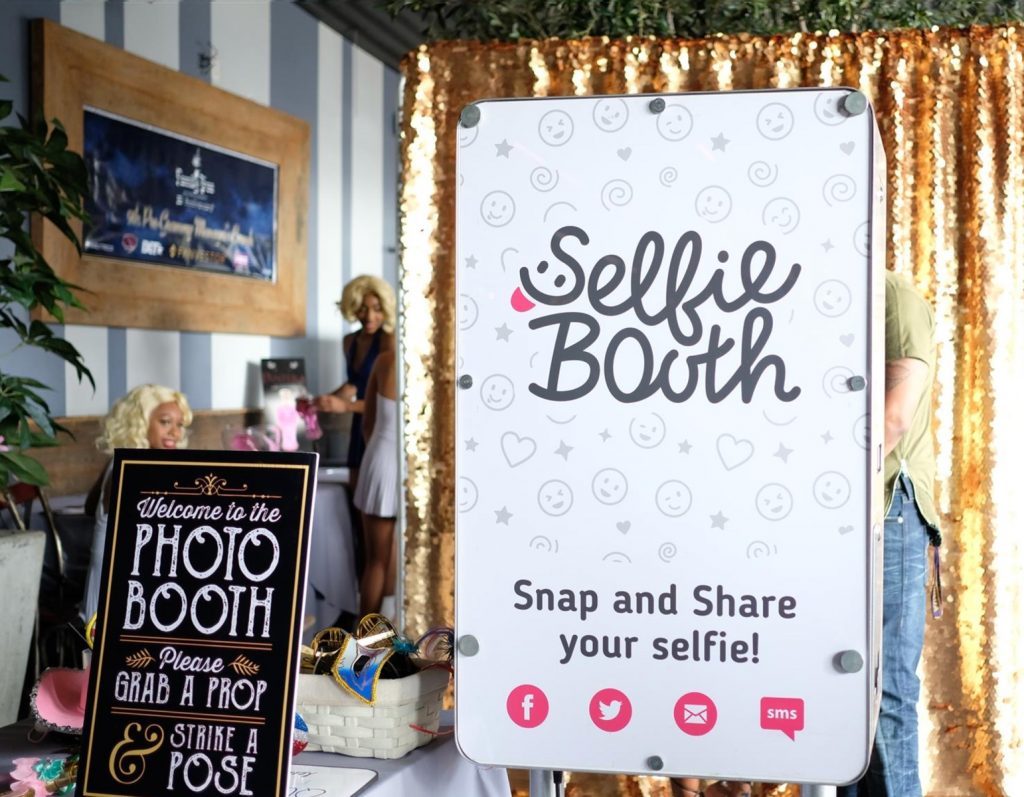 Here at
Selfie Booth
, we care about each and every customer we work with
Selfie Booth Co. was launched by a professional photographer who knew there had to be a better way to take photos at weddings that would look extremely professional but be quick and easy for guests to use themselves.
We have grown so fast since our launch in 2016 and had a chance to work at extremely huge events and very popular brands. Currently, Selfie Booth Co. operates in different cities and states. We provide "local photo booth" services to our clients and always use the latest technologies in our booths. Along with the rental business, we manufacture and sell our selfie booths and helping others to succeed in the photo booth rental business with our affiliate program. If you'd like to learn more about our affiliate program, don't hesitate to reach out. Selfie Booth Co. is not a franchise company. We are local.
Watch
our video and learn more about
Selfie Booth!