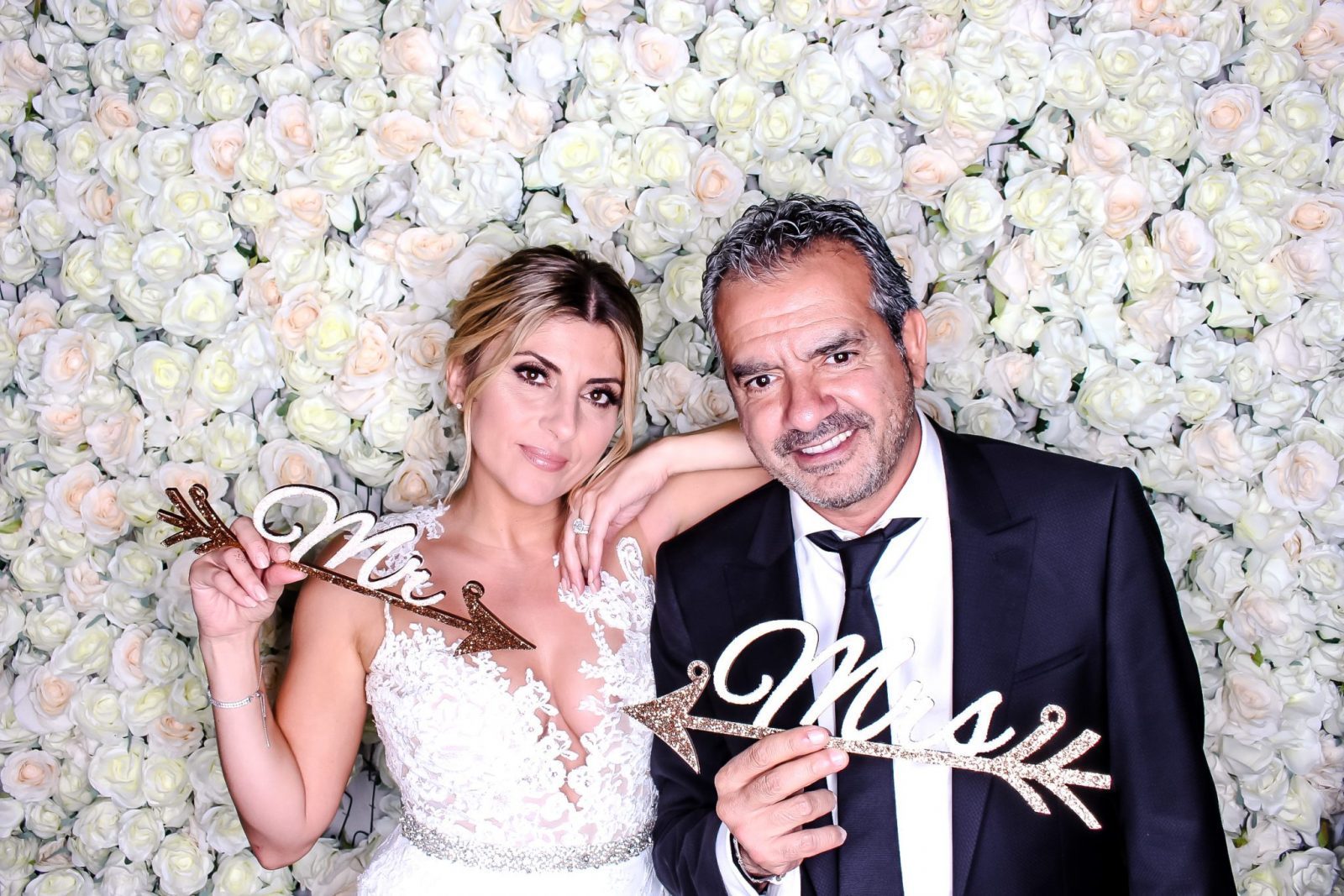 Make Your Wedding Exciting With Unique Photo Booth Rental
1, June, 2018
The last thing anyone wants at their own wedding is all their guests pulling their phones out to take pictures of themselves. You want people to be paying attention to the ceremony and party around them, not their phone screens! But with that said, we all know how difficult it is to persuade people around us to put away their phones, and we also know how much fun it is to take selfies, because selfies can capture moments that the photographer can't always pick up on.
Wedding planners need worry no more! With Selfie Booth, the photo booth rental service, you can accommodate everyone's photo demands with customizable wedding photo booths. These photo booths from Selfie Booth give wedding guests the opportunity to depart from the dance floor momentarily so they can capture the joy on their faces on their own. With these novel wedding products, you can count on the party not getting bogged down by too many people on their phones, because now they won't have a reason to use them. The Selfie Booth elevates the selfie game and transforms the photo booth rental industry for the better.
Below are just a few reasons you should considering using the photo booth rental service for your upcoming wedding: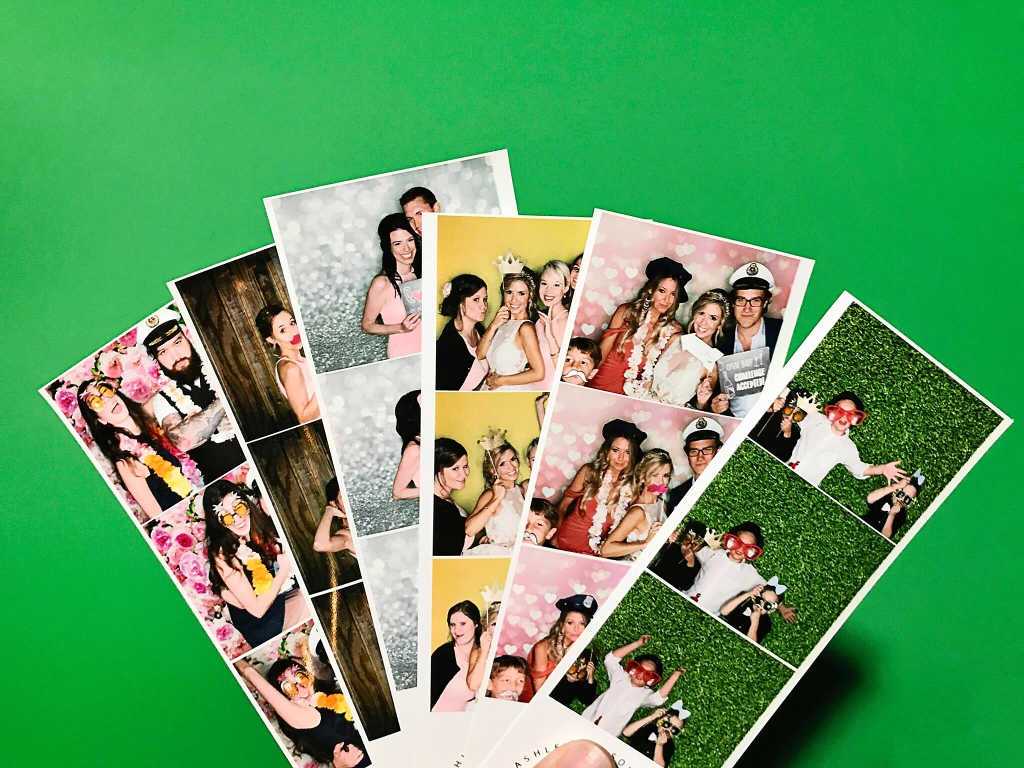 Unlimited Prints
Selfie Booth's wedding photo booths are highly customizable, and one of their great features is unlimited print capability. This means your wedding guests can print as many selfies of themselves that they want. Because we have so many different backdrops available, ranging in color and size and other customizable details, it makes sense that your guests will want to print out more than one of their selfies from the booth.

Text and Social Media Capability
Don't want to bother your guests to print out their selfies? Not a problem. Our wedding photo booths can share the final selfie results via text message, email, Facebook, and Twitter. What better way to share the excitement of your wedding than to make it possible to share photos of your guests immediately on some of the biggest social media platforms? Consider adding a hashtag for your wedding, and then later you'll be able to scroll through all the selfies your guests took and have a good laugh.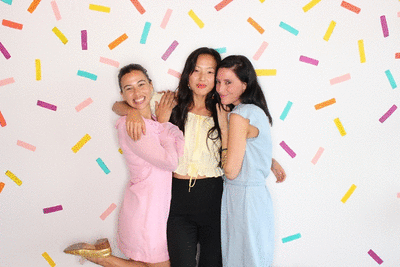 GIFs
While simple selfies are always fun, there are few things more of the moment than GIFs. Our photo booth rental service allows your guests to turn their static images into animated videos by stitching together multiple photos taken simultaneously. Let your wedding guests have a ball by making funny faces and gestures so that the final GIF is chock full of emotions and joy. The more features you add to your wedding, the more memorable it will be. Technologically advanced wedding booth rentals are among the best products to bring out all the color and excitement that your wedding is going to bring out in your guests.
Interested in photo booth rentals from Selfie Booth? Contact us today.