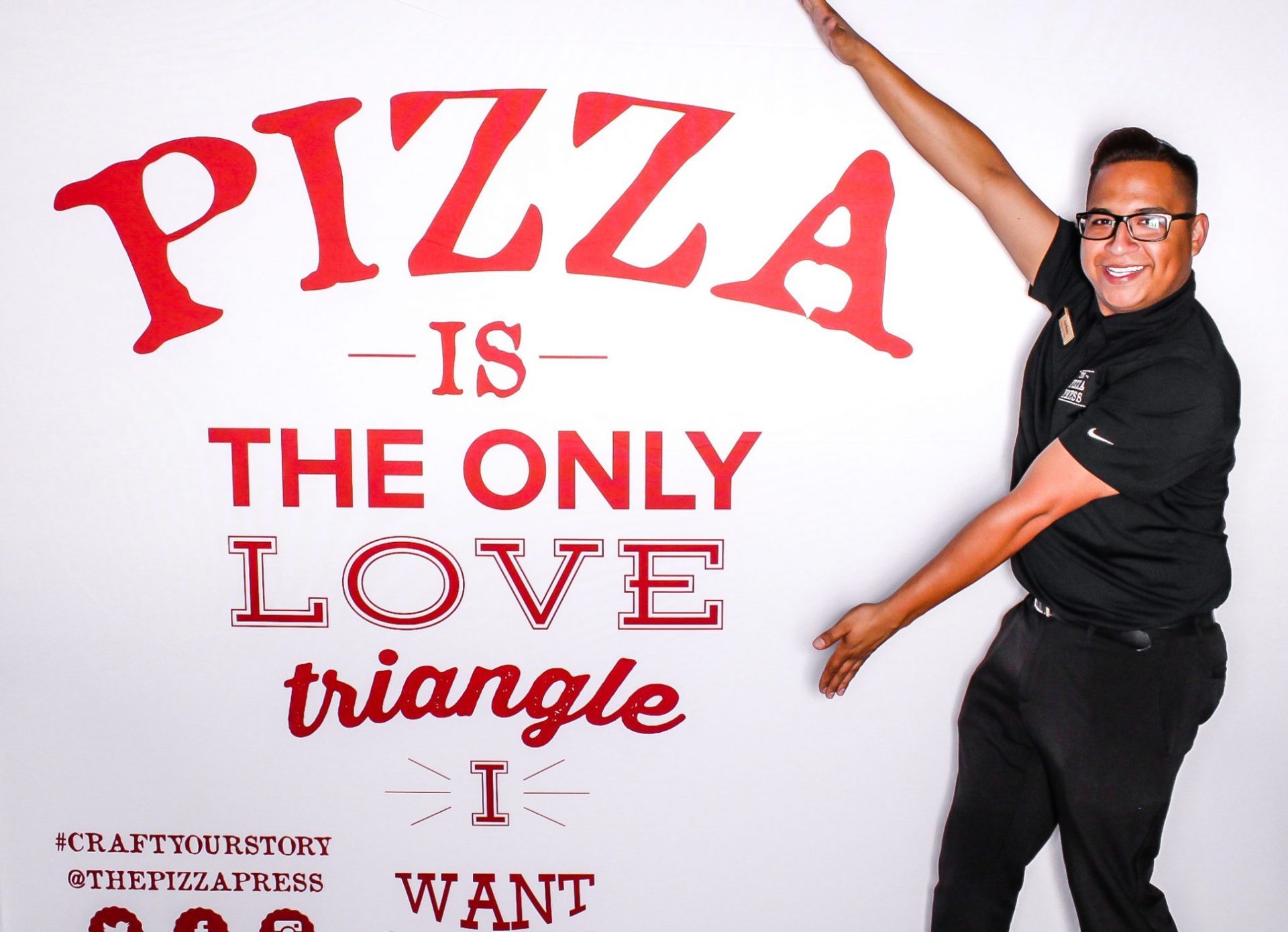 5 Ways to Make Your Brand Stand Out With Digital Photo Booths Houston
31, October, 2020
Digital photo booths Houston can be more than just entertainment spots at weddings and birthday parties. When used right, especially during corporate events, photo booths can make your brand stand out and greatly expand your audience reach. Besides, your business in Houston can take advantage of rental booths since they come at very affordable costs. You can make your business stand out without spending so much on marketing.
Here are some of the ways a digital photo booth can make your brand visibility grow exponentially.
Customizing your photo booth backgrounds
The easiest way to boost your company image is by showcasing your brand on the selfie booths backgrounds. A customized background may have your company's contact information, social media handles, logo, website, or any other info as would a landing page.
Therefore, wherever the photos taken by the booth go, so will your company's basic information. Besides, when these pictures get shared on social media such as Facebook or Instagram, they create astonishing brand awareness to a greater audience.
Fun giveaway is always worth sharing
Give out brochures, and they will end up in a trashcan. Conversely, no one forgets happy and fun moments shared during their corporate events. What a better way to help them capture and store the moments than with photo booth rental Houston? Your brand will be attached to happy and fun memories, which are often easily shared. As such, you can count on photo booths Houston to create a lasting impression of your company.
Creating real-time awareness
Nothing attracts more attention than a live event. However, airing your live event to create company awareness can be costly. This is where photo booth rental Houston comes in handy. Create real-time awareness by launching a unique hashtag that will be used by those taking photos inside the booth.
The hashtag will enable outside audiences to keep up with events at the corporate function. Additionally, an appropriate marketing strategy can help the event go viral.