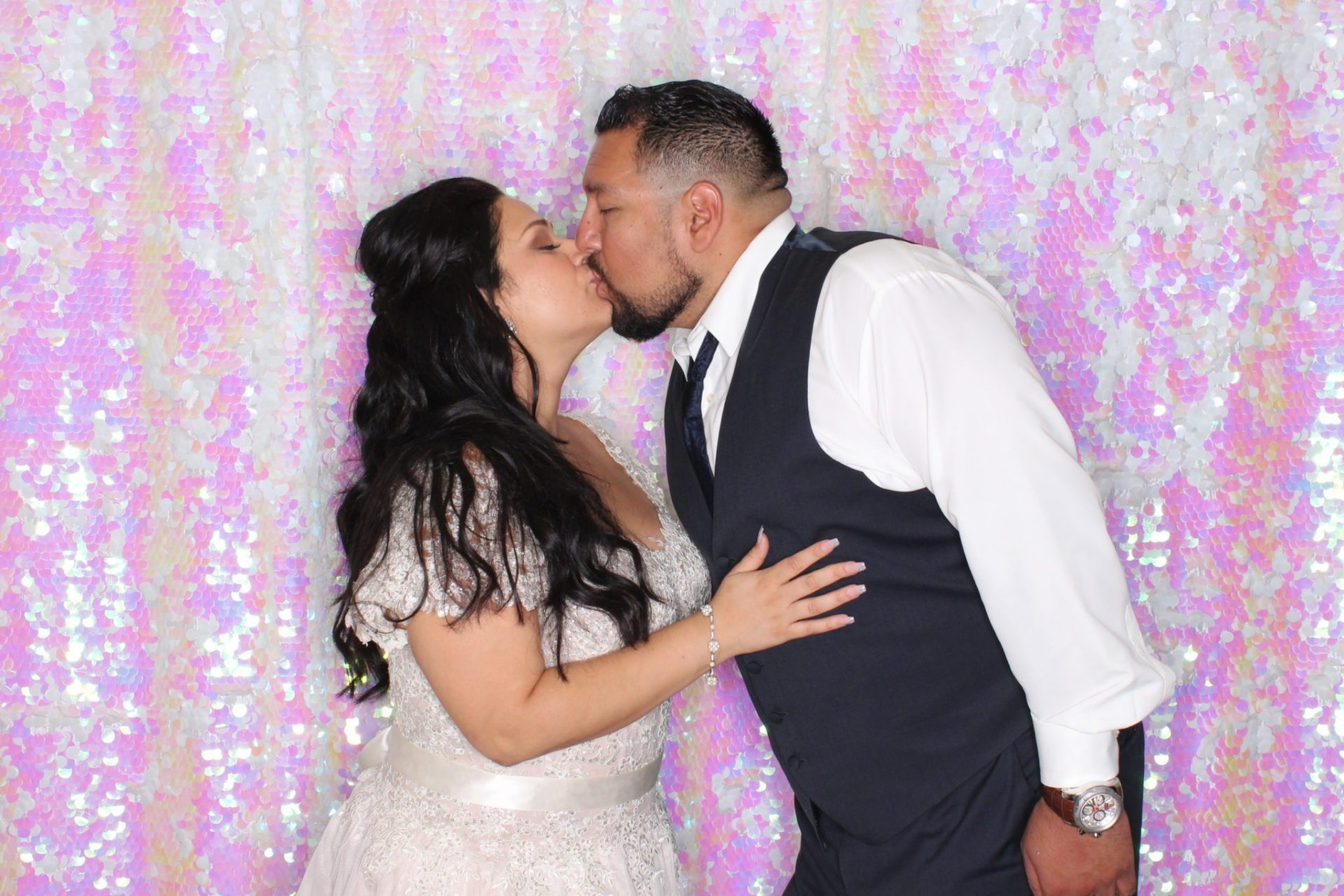 Make Memories for A Lifetime with Photo Booth Rental Services in Houston
31, October, 2020
It is important to capture those special moments as you will never get them back again. Whether they are milestone birthday parties, weddings, graduations, or other special events when the people you know and love are getting together. A selfie booth at your event can help you freeze moments in time and make memories last forever. If you need any more convincing, here are some great reasons why Photo Booths Houston are a great addition to your event.
Take as many photos as you like
With Photo Booth Rental, everything is included in the upfront cost. You can usually choose a package that includes unlimited photos and prints. That means you can take as many photos as you like without having to think about the cost. This option is really popular with weddings as there are so many guests that will want to take pictures with the bride and groom. Plus, it is a great time to grab some family photos whilst everyone is together.
As well as unlimited prints, you can also choose additional options such as special backdrops and fun props to make your pictures personal and unique. That way, both you and your guests will create and get to keep the perfect memories of the event. They will be instantly recognisable as they will be in a design that you have chosen and especially themed just for you. You can even choose a personalised message or frame for your prints as an optional extra. So, whether you are hosting a wedding or corporate event, you are sure to have your brand recognised.
Share your photos instantly
As well as unlimited prints, you will also have the option to download and share your photos as soon as they have been taken. When you hire a , you can download all the photographs that were taken during your event Houston Photo Booth as the host. Then your guests can download their own photos right after they were taken and share them with whoever and wherever they choose. Some hosts even create their own hashtags, so they can check if their event photos are trending online!
Are you ready to choose your photo booth rental? Check out your options and choose the right package for you, knowing you will have unlimited prints and social sharing as standard. Then add any supplementary items and extras to your package to make it unique to you. At the end of your party, you can keep all your photo memories in a scrapbook to look back on in the future again and again. Make your event complete when you hire a Houston photo booth and ensure your memories are captured forever.