Whether you're holding an upscale wedding in Los Angeles, CA or a traditional ceremony in Houston, TX, a selfie booth can transform your big day. Here are the top ten reasons to rent a selfie booth for your wedding!
#1 It Is Fun
You hired a wedding photographer to capture the most meaningful moments of your ceremony, but they won't be able to focus exclusively on your guests. When you're taking photographs with your new spouse, your selfie booth will provide hours of entertainment for your loved ones and special guests!
#2 It Is Affordable
Like a DJ or dessert stand, a photo booth is a fun and entertaining way to celebrate during your reception. It is also extremely affordable: our Basic Package starts at $450 for two hours, and it includes unlimited 2"x6" prints, props, an on-site attendant, and complementary setup & delivery.
#3 It Is Unique
Our selfie booth has a sleek, modern design that will look great in any venue! Check out our Instagram account to see how past clients have used our selfie booths in their wedding receptions.
#4 It Prints Wedding Favors
Some brides spend hundreds of dollars on wedding favors, but you can give your guests the best gift of all: custom photographs that will remind them of your wedding day for years to come!
#5 It Brings People Together
When you tie the knot, many of your friends and family members will meet the rest of your loved ones for the first time. Your wedding is the perfect opportunity for them to get to know each other, and our photo booth can help them break the ice!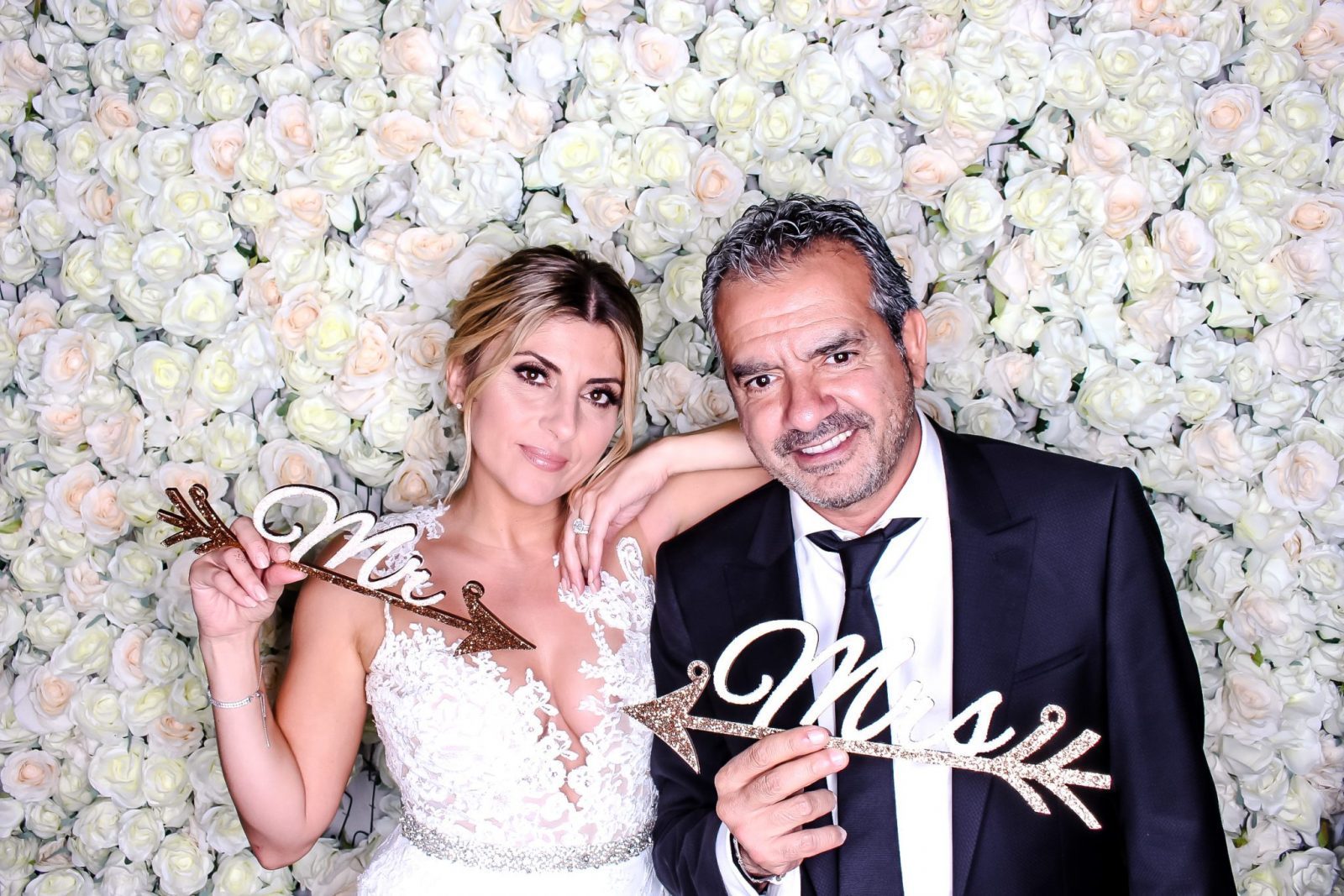 #6 It Creates High-Quality Photos
Don't settle for an old-fashioned photo booth! Our selfie booth produces high-quality 4"x6" and 2"x6" prints that can be tailored to your wedding theme.
#7 It Is Perfect For Social Media
When your guests use our selfie booth, they can share their photos on Facebook and Twitter. They can also send them to their loved ones via email and text messages.
#8 It Is Better Than A Plane Ticket
If you want a custom background, you can rent a green screen to transport your guests to a different location. Many of our clients have used the Eiffel Tower, the Coliseum, and the Great Wall of China to enhance their photos!
#9 It Is Beautiful
We provide a wide range of filters, print designs, and custom logos to create the perfect look for your photographs!
#10 It Stops Time
A selfie booth can capture the most important moments from your big day. Your photographs will last a lifetime, and your memories will never fade away.