Everyone has seen Instagram models or celebrities taking flawless photos that accentuate every feature and cover up every flaw. Made more popular by Kim Kardashian, these photos cover over every imperfection so that they don't exist. They smooth over your skin so that any blemish is no longer present. While you need a good camera for this kind of effect, you also need good editing. To get those kinds of photos can cost the kind of dollars that not everyone has.
Selfie Booth is introducing a new filter on its photo booth, which smooths your skin and leaves you looking amazing. You can have the Skin Smooth "Kardashian" style photo filter when you rent our Selfie Booth with any of our rental packages, making your night's photos even better than before. Now, when you share or look back on your Selfie Booth photos, it will look amazing as if you had your own professional photographer taking and editing your photos. Selfie Booth's new filter will give you a professional experience!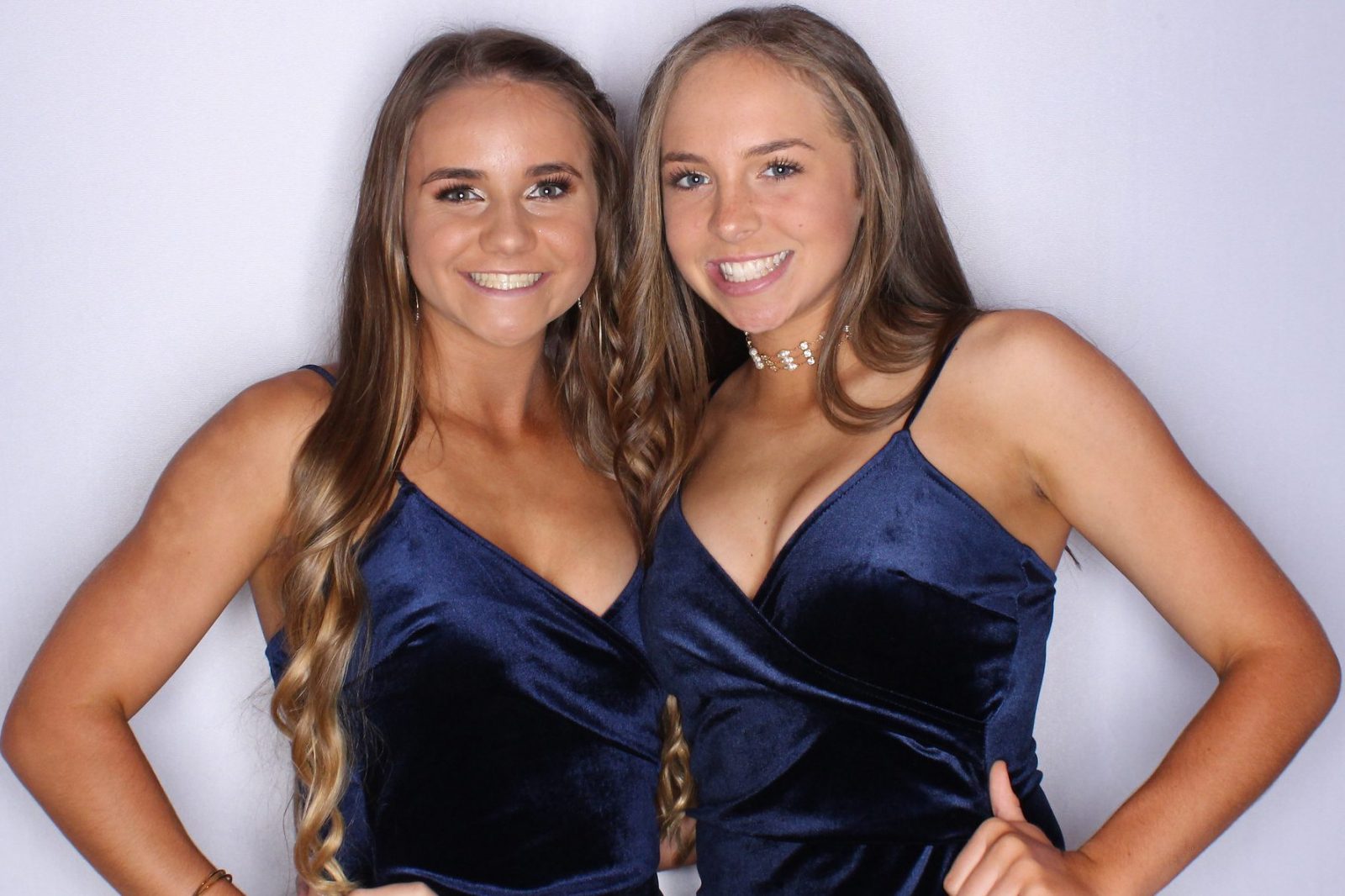 BEFORE
AFTER – COLOR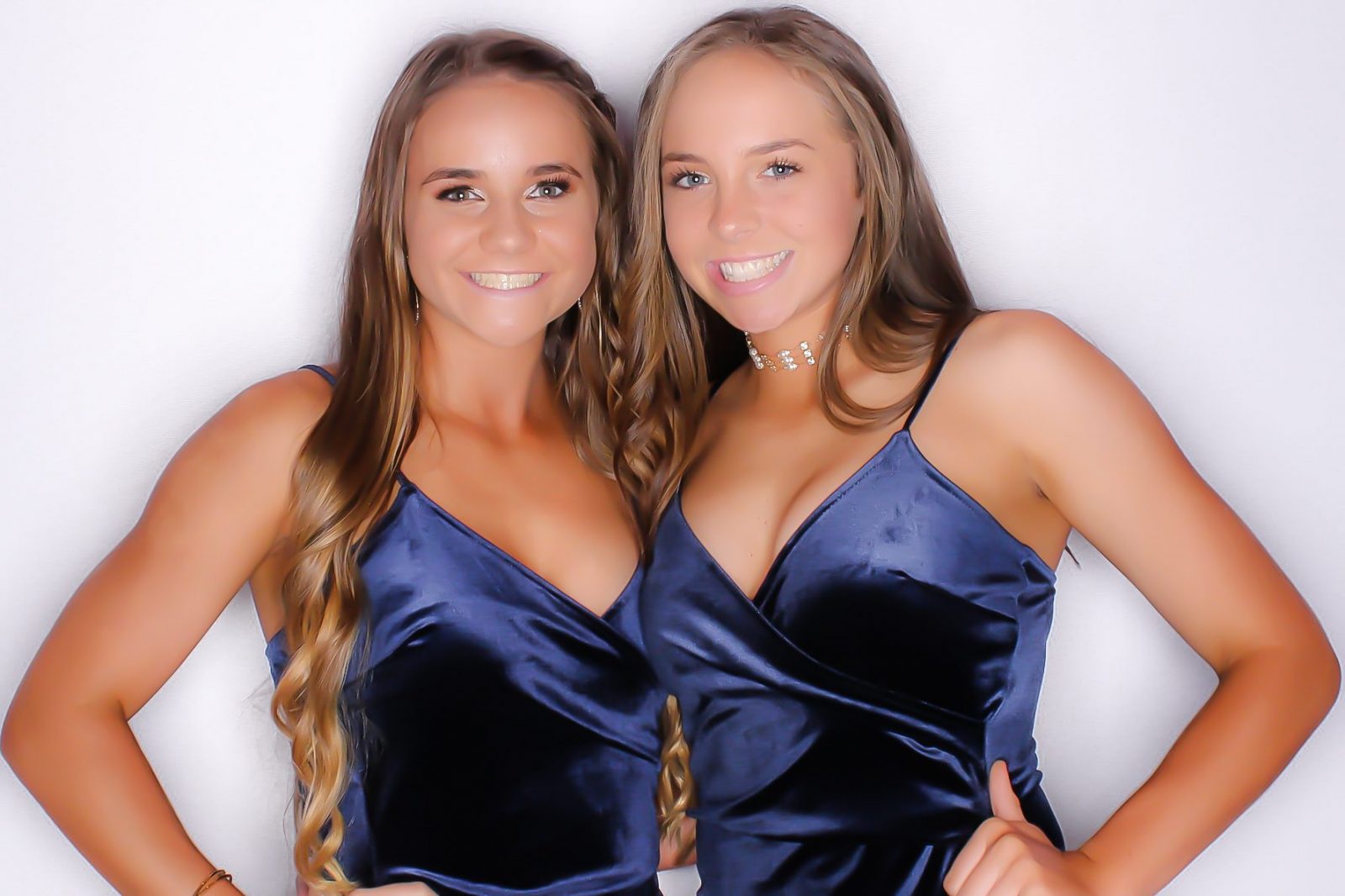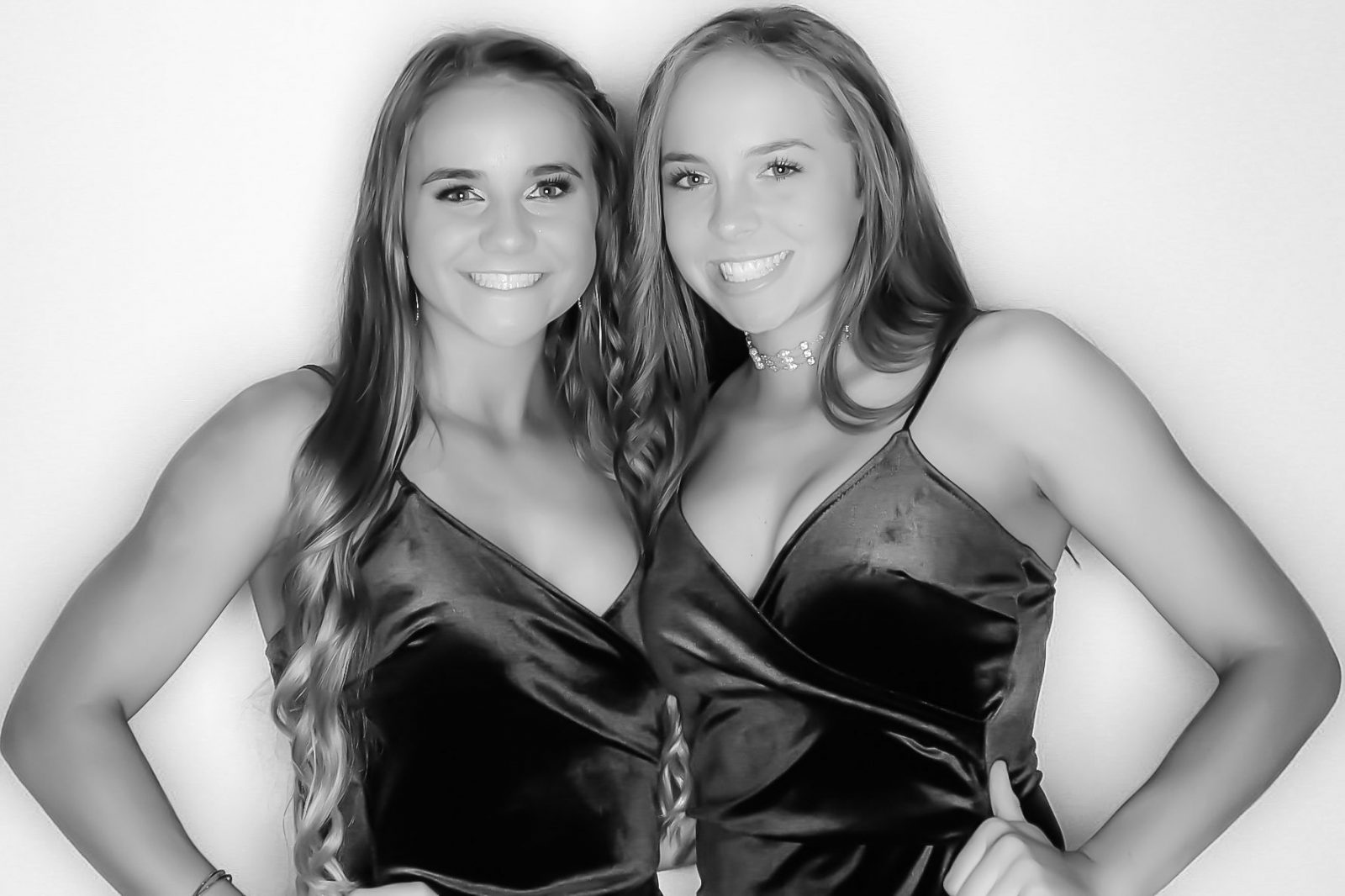 AFTER – BLACK AND WHITE
The various filters, studio lighting, and cutting-edge technology used on our Selfie Booth is sure to make every event memorable. And now, with our new filter, your friends, families, or employees won't know the difference between a home holiday party or a professional photo shoot. Our affordable packages make renting the Selfie Booth an easy option to bringing your event to the next level.