A successful corporate event can boost office morale and help the work environment. Why not add something to the party that is fun, a good souvenir, and makes memories? The Selfie Booth accomplishes all of those things. It can be easily rented and transported to your event, and allows guests to take as many photos as they want. There are plenty of features, such as various filters, and props to make for a fun photo. Your employees will be able to bond and immortalize their fun night forever. They have a takeaway from the night to remember what a great night they had, and who knows, some of the photo strips may end up as an office decoration!
ENHANCE YOUR BRAND with Selfie Booth

Logo on the prints
Your company logo can appear on the prints to be remembered forever.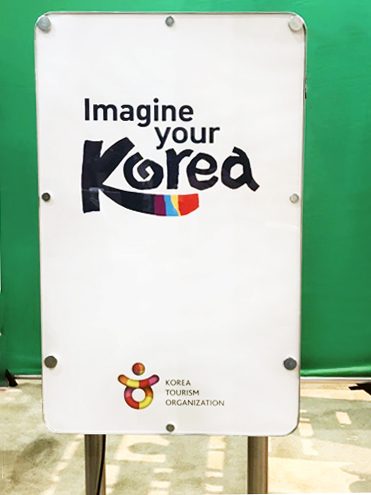 Branded Selfie Booth
You can place your brand or logo on the back of the Selfie Booth.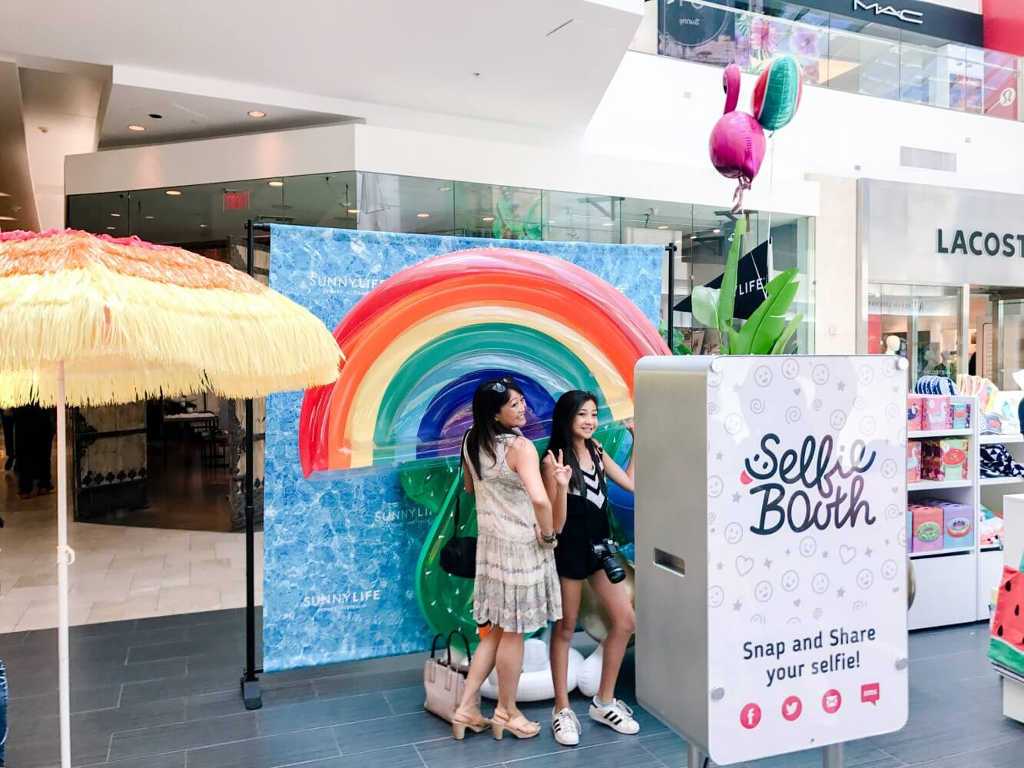 Custom Backdrop
The backdrop of the photos can be designed to have your company's brand or logo, as well as the event name.
SELFIE BOOTH FEATURES:
Social Sharing – Share the event photos with text messaging, email, Facebook, and Twitter. You can create a hashtag to increase the social reach and promote your event and brand.
High-Quality Prints – Unlimited vibrant and colorful 2 x 6 prints or upgrade to 4 x 6.
Custom Designs – 50+ custom print designs to choose from with event theme color matching.
Touchscreen Technology – Easy and fun to use.
LED Lighting – Provides a modern and exciting look to any event venue.
Green Screen – Takes your event guests to different places around the world.
Photo Filters – Allows you to take photos in color, black and white, as well as sepia.
With all of these fun options and the ease at which you can rent it, consider the Selfie Booth for your next work event. It's a fun way to make a work event more than a work event; it becomes a fun social night. It also allows for your company's brand to stand out in a memorable and enjoyable way. Photos live forever, as will your brand on them. The Selfie Booth is an excellent touch to any corporate event, and allows the night to live on.