As you are well aware, selfies are all the rage. Not only are people taking selfies using their phones, they're also using things like selfie sticks to get the best personal pictures possible. But one possibility that they're probably not aware of, and this is the reason you can make the party exciting, is a party photo booth. Selfie Booth allows you to rent a photo booth where all your party guests can gather to take photos that represent not just their own personality, but the character and excitement of the party as well.
Here are some of the different parties for which our party photo booths are appropriate:
Baby Shower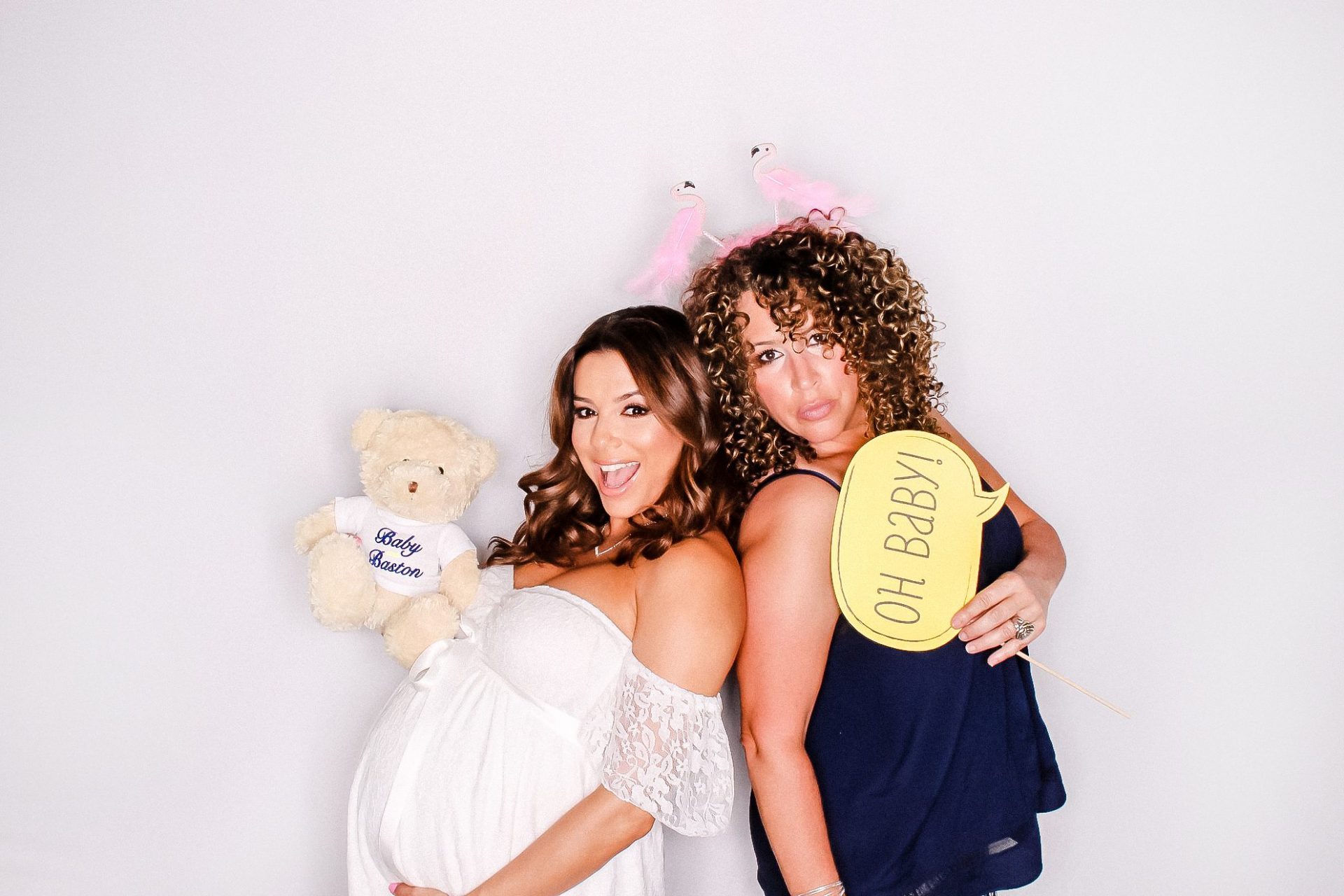 Are you or someone close to you expecting? Renting a photo booth from Selfie Booth is a great way to bring the party to the next level. Gather friends and family around the expecting mother and make some funny faces or gestures around her belly, and later you'll have something to laugh about. There are so many ways to be creative around an expecting mother; dress up in funny costumes or paint an amusing face her stomach — the point is, a selfie booth gives you and your guests the opportunity to have some collective selfie fun.
Birthday Party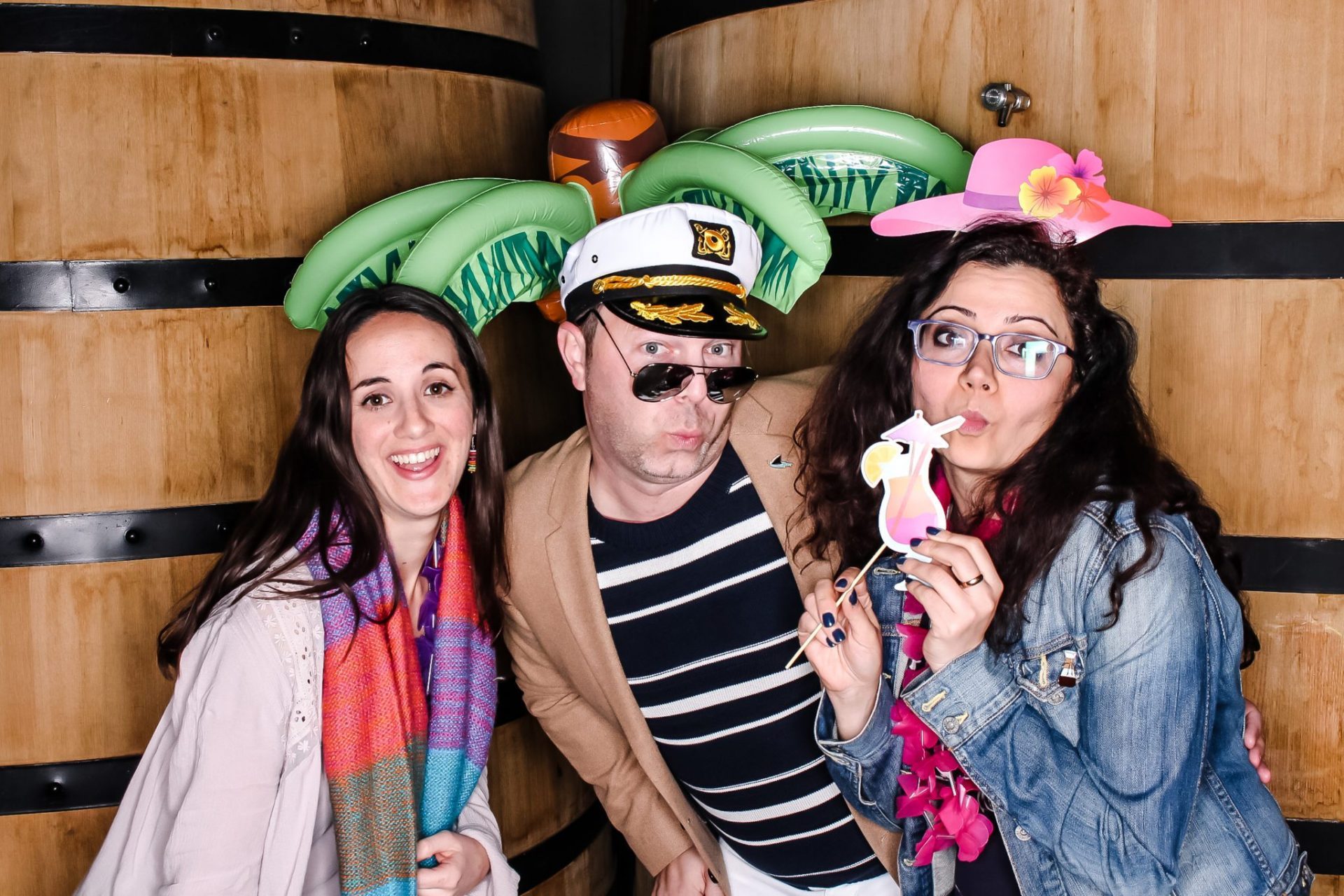 It makes no difference if you're planning a birthday party for a child or an adult; when you rent a photo booth from Selfie Booth, you get a product that allows everyone a chance to have a lot of fun. Kids especially will not be able to get enough of them. Because our photo booths are highly customizable with different backdrops, sizes, colors, etc., they will find little reason to stop playing around with the party photo booth until it has to be taken away. (Then you'll have some trouble on your hands!)
No matter the age, birthdays are parties that we all want to remember, and Selfie Booths give you and your guests a perfect opportunity to immortalize the moment. With our booths, users have the option of printing out their photos or sharing them on social media, so you can be sure your birthday party is going to be one that people are going to talk about for a long time.
Graduation Party
Graduations only come around every so often, so it is important when planning a party for one to have something like our party photo booths so you and your guests get to remember every minute of this special moment in their lives. Let everyone wear their cap and gowns, if they're graduating college, let them toss their caps high in the sky, and customize a backdrop so it can seem they're standing in the city where they're soon to work. However you choose to prepare the moment, Selfie Booth has the exciting and fun tools your party needs to let your guests dissolve into the moment and then remember it for a long time.
Looking to rent a photo booth? Contact Selfie Booth today.